Making moves this year.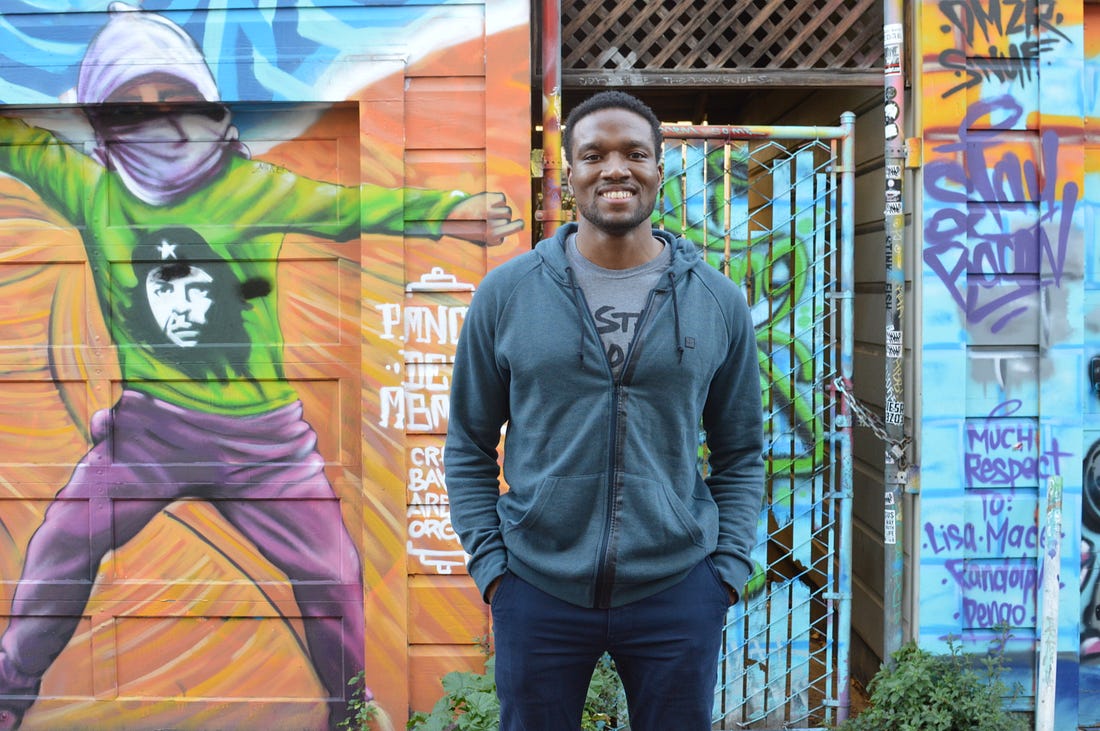 Big news. I'm now a full-time employee of Trapital LLC! My wife and I popped a bottle of champagne last night to celebrate. Today I'm in one my favorite coffee shops in San Francisco getting work done.
This transition has been on the horizon for a minute. I made the leap now because I feel confident about the potential and future. There's been a lot of growth and momentum, especially in the past three months. I'm excited to devote more time and take it to the next level.
The newsletter has evolved from my initial vision, as expected. I tried some things that worked and some things that didn't. (One of these days I'll have to post an early notes page of some of the wild story ideas I had in mind! Just wait…)
It's all part of the journey. But one thing has stayed true. My reason for launching it has been validated.
Why I started Trapital
I started Trapital to fill a void. Hip-hop's cultural influence has grown tremendously, but most business writing on it just skimmed the surface. I knew there was an audience that values the strategy, analysis, and cultural relevance that I bring to each article.
When writing on the hip-hop industry is done well, it can educate readers on business principles as effectively as any other sector. For those of you who work in the music industry, Trapital is even more relevant. Many of you have reached out to let me know how valuable the insights are to your everyday work.
I also started Trapital to improve representation. It's less common to find consistent business writing like this on the black and brown folks that I often write about. Many of you feel more connected with these folks too. That matters. I'm happy to serve this role and want to continue doing so. Even when I am critical of certain artists and companies (which is often), the assessment pushes the culture forward.
What this means for Trapital
Many of you have asked for more content. I've heard every one of y'all, trust me! Time has been my biggest constraint. The nights and weekends grind could only take me so far.
Expect more content from Trapital soon. I often get asked to start a podcast or video series. Those talks are on the roadmap, so stay tuned.
How you can help
Spread the word! Let folks know that this newsletter you enjoy just got full-time attention and you're excited to see where it goes from here.
Word of mouth is still the best way to grow. If everyone who reads this tells one person they haven't told yet to check out Trapital, that would be great.
Thanks again for reading. Let's make moves this year.
---
Join the music executives, business leaders, and venture capitalists who read Trapital.